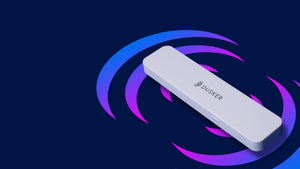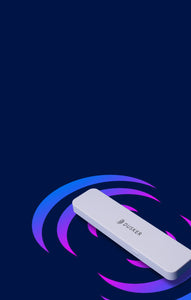 Hear how bedtime should sound.
Your earphones weren't designed for bedtime.
Sleepbar® was.
Two New Ways to listen to your Bedtime Sounds.
20,000+ bedtimes made better.
Discover Sleepbar®:
Turn your Pillow into a Calming Sleep Earphone
Say goodbye to tangled headphones, lost earbuds and bedtime stress.
Discover Eyemask:
Block out your senses. Let in the sounds you love.
A comfy, 100% blackout eyemask with built in earphones.
★★★★★
"Genuinely each night I am thankful I purchased this simple device"
★★★★★
"My wife can't hear the sound at all!"
★★★★★
"Headband-style headphones always made me sweat during the night, but I barely even feel the Sleepbar under my pillow."

More Comfort
No buds, no wires. Just the sounds you love.

Better Sleep
Scientifically proven to improve sleep.

Couple Friendly
Only heard through your pillow.

14 Day Battery
By your side night after night.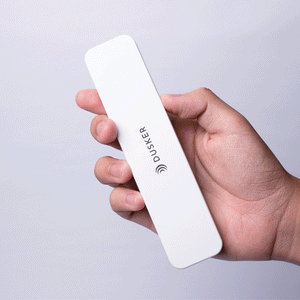 SO, HOW DOES SLEEPBAR® WORK?
1) CONNECT IT TO YOUR PHONE.

Connects easily to any device that supports bluetooth headphones.
Including Tablets, TVs or Laptops.
2) PLACE IT UNDER YOUR PILLOW.
Our special sound conduction technology will pass softly through your pillow and into your ear.
3) SNUGGLE IN, AND LISTEN TO THE SOUNDS YOU LOVE MOST.
Music, Audiobooks, Sleepsounds, Podcasts. Sleepbar® lets you listen your way.
TRY SLEEPBAR® TODAY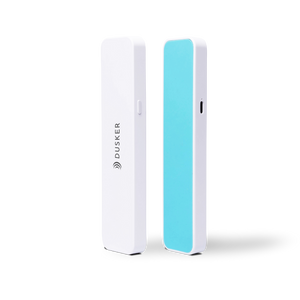 What else can Sleepbar® do?
❖ Auto Shut Down Timer
Switch on the optional 30 minute timer and Sleepbar will fall asleep when you do.
❖ 14 Night Battery
7 Hours of battery packed into a tiny device. (14 nights when used with timer)
❖ Stress Free Pairing
Connect and reconnect automatically with Bluetooth 5.0.
❖ works with all the apps you love
Music, mediations, sleepsounds, audiobooks, podcasts, affirmations and more.
Whatever helps you sleep, Sleepbar™ will play it.
Shop Bundles
Buy more, save more!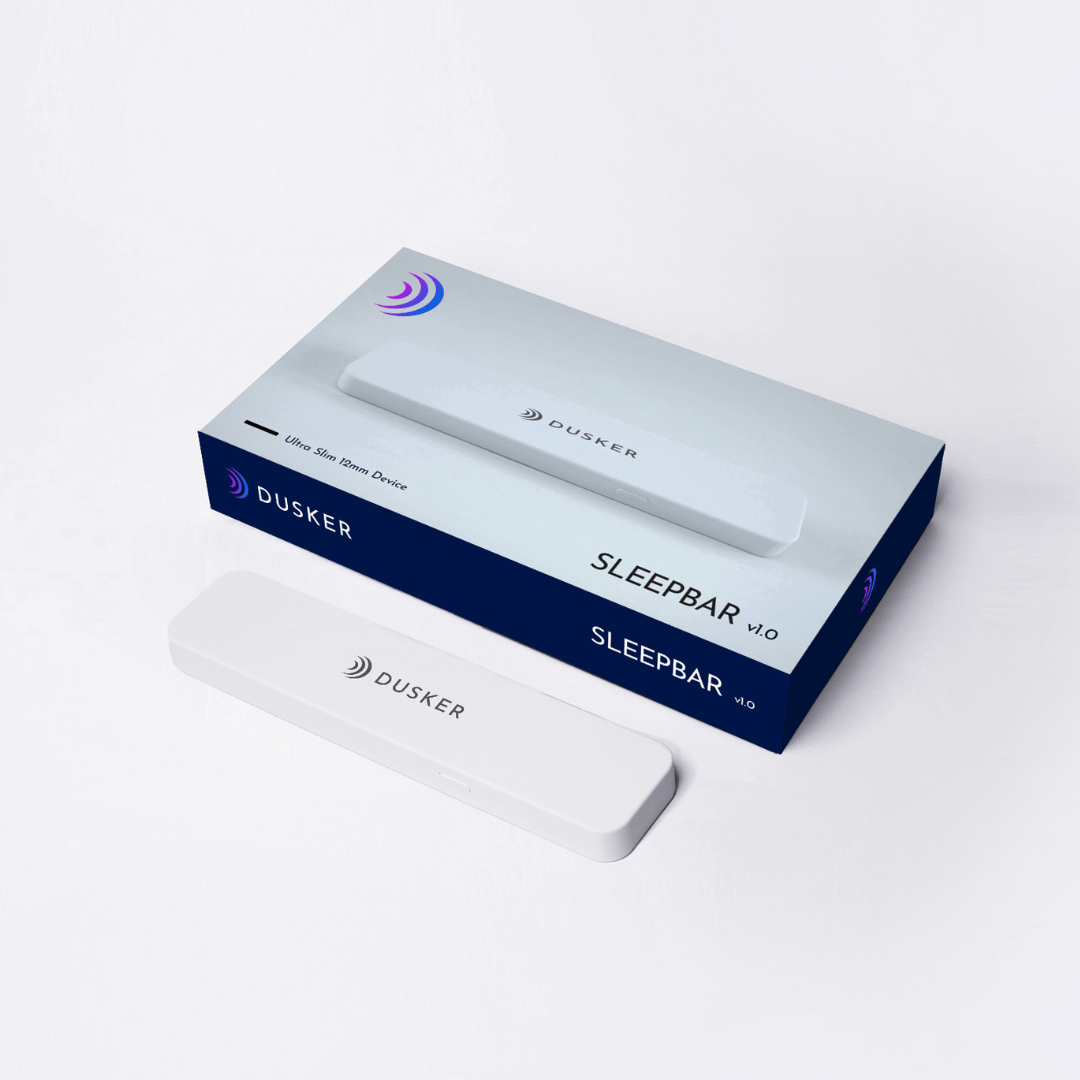 Most Popular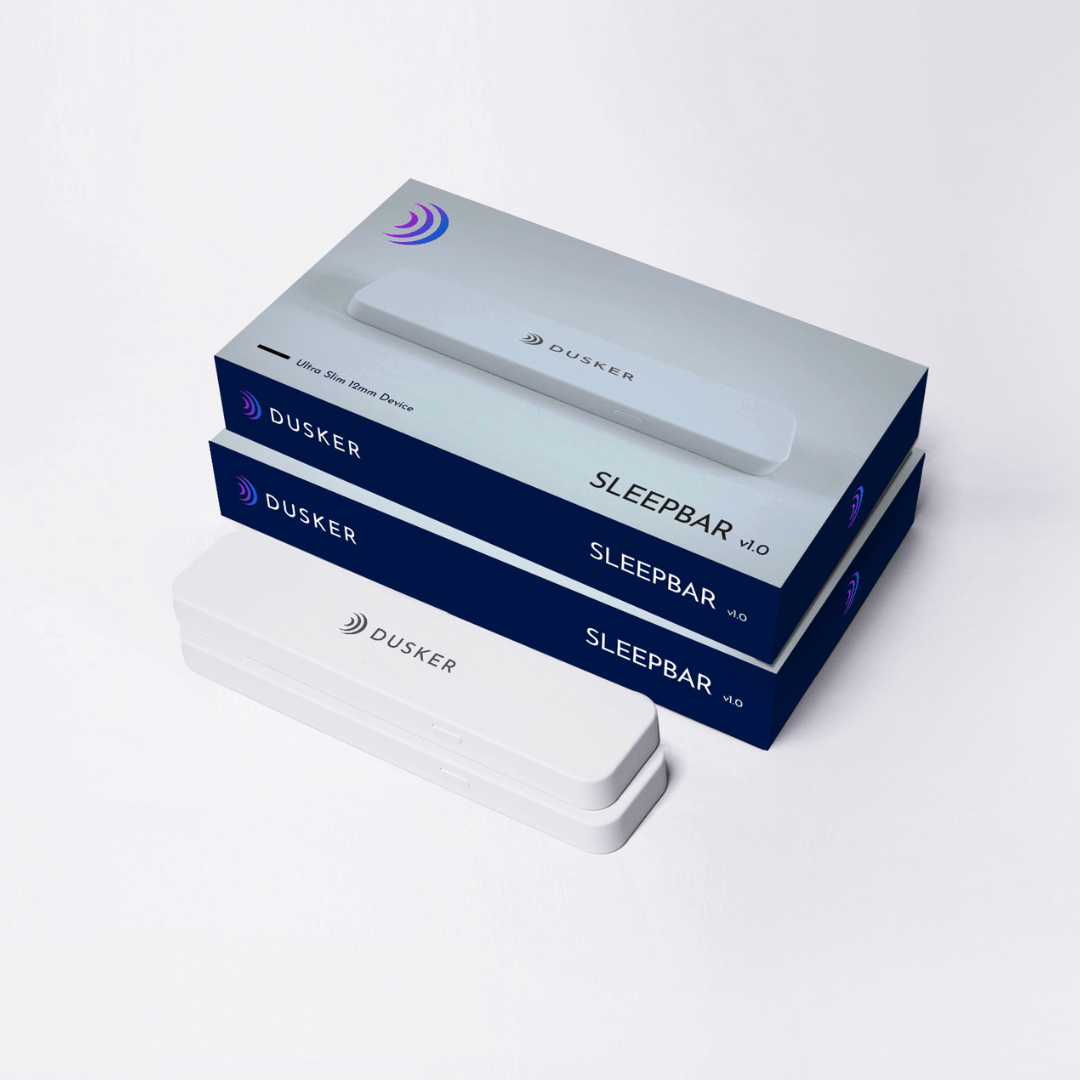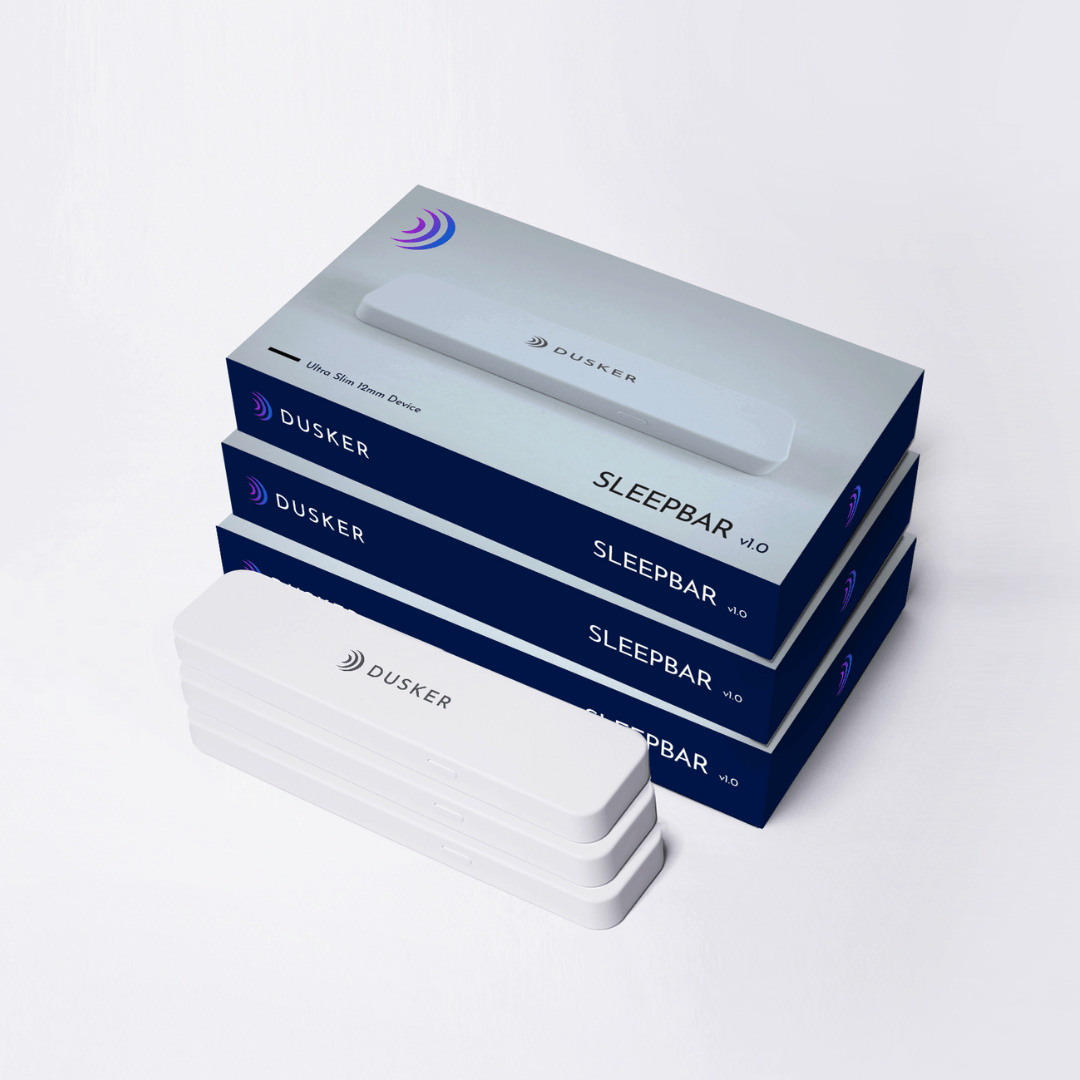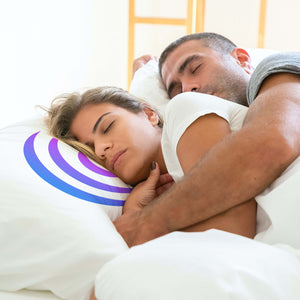 From Rain Sounds 🌧 to Podcasts 🎙
Listening to relaxing audio in bed is scientifically proven to help you fall asleep faster.
With Sleepbar®, you don't have to sacrifice comfort for a better nights sleep.
Get Sleepbar®
For the Side-Sleepers
We get it. It's the comfiest position.
If your ear is against the pillow anyway, why not listen to your favourite sounds?
For the Safety-First Sleepers
Headphones cut you off from your home and family. Sleepbar® lets you keep one ear on your sounds, and one ear on what matters most.
For the bed-sharers
Sleepbar® can only be heard through your pillow - so it won't disturb your partner.
Fix your sleep, without breaking theirs.