Liquid error (layout/theme.zipifypages line 13): Could not find asset snippets/header-scripts.zipifypages.liquid
Get a FREE $10 Gift Card by sending us a Short Video Review.
Follow the Simple Steps Below:
Record your video review (Must be 20-50 seconds long)
We suggest you ask a friend or family member to record you…
(You can then treat them to a coffee when you receive your gift card.)
Video Requirements:
To Qualify for the Gift Card.. your video MUST CONTAIN these 3 elements.
Mention our company name: Dusker

Clearly show Your Face and Our Product (In a well lit space)

Review both Our Product and Your Shopping Experience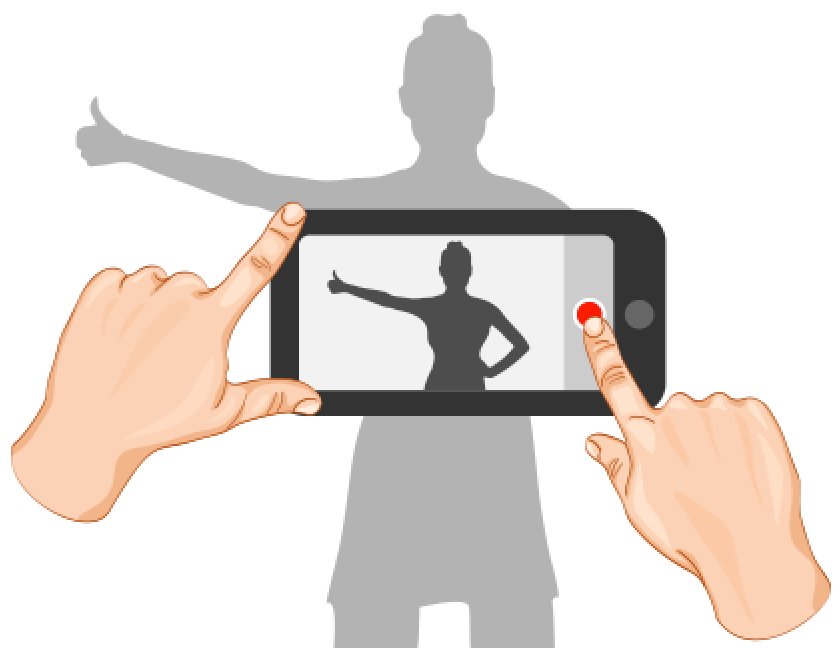 Get A Free $50 Gift Card By Sending Us A
Short Video Review!
Recently Submitted Reviews:
"It LIVES in my bed now"
★★★★★
"I used to dread bedtime because I knew I'd spend hours tossing and turning. Now, I look forward to listening to my favorite calming music through my pillow, and I'm falling asleep faster and staying asleep longer.
My mornings have never been more energetic and focused. Thank you, Dusker, for giving me back the restful nights!"
Sarah, 35
"I wish i'd had this YEARS ago"
★★★★★




"As a busy mom of three I struggle to find a way to unwind at night. It seems to get worse the older i get. I found Sleepbar on Instagram and it has been a game-changer for me.

I can finally enjoy my podcasts without waking him up my husband or dealing with uncomfortable earbuds. I wake up

feeling more relaxed and refreshed than ever."




Emily, 42

Liquid error (layout/theme.zipifypages line 17): Could not find asset snippets/page-footer.zipifypages.liquid